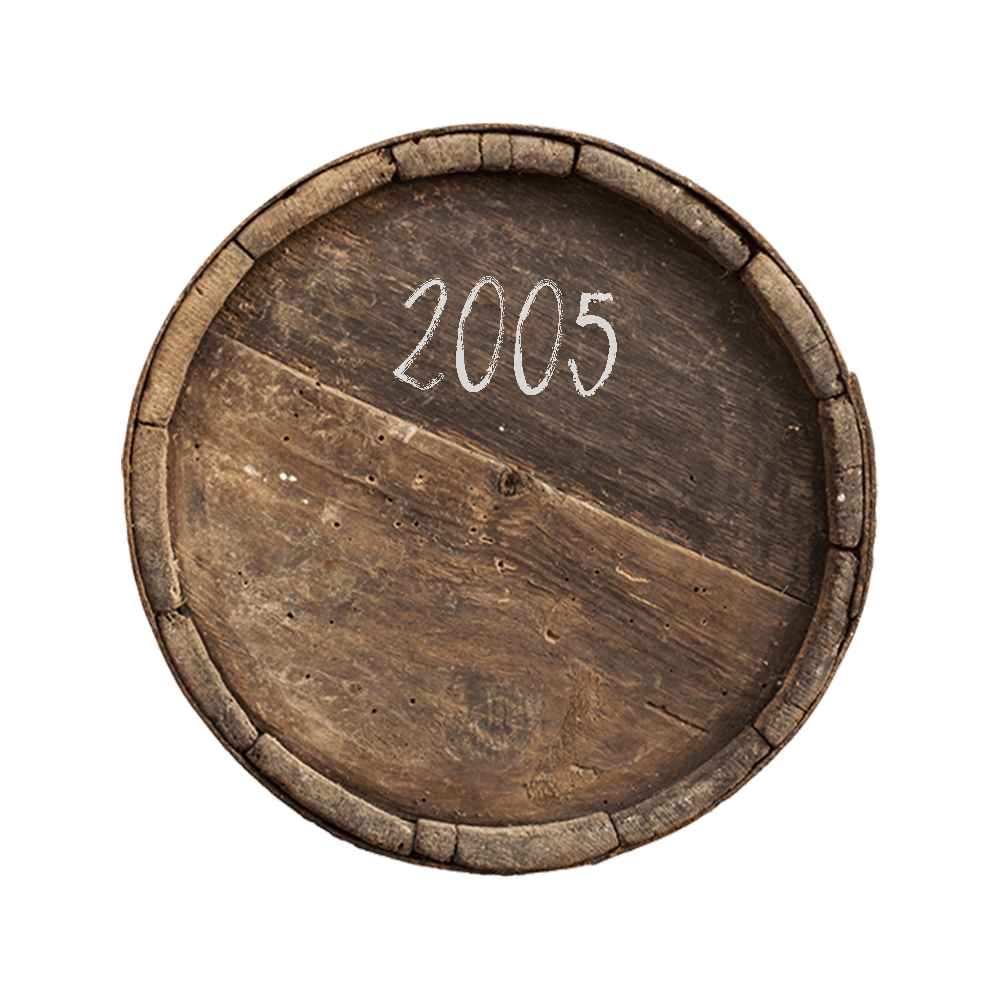 About us
A story about wine is not just the sale of wine. With a deep understanding of the culture that surrounds wine, we shine a light on the uniqueness of each wine we distribute — from the process of production to the peculiarities of each grape variety and its terroir. ENOTRIA also has strong partnerships with some of the most highly-regarded wineries and winemakers in Serbia, whose wines are a testament to the distinct characteristics of their respective regions.
Our Partners
We also strive to introduce new varieties, new regions, and new winemaking achievements to the Serbian market.In 2005 we established a partnership with Masciarelli, a winery from the Italian region of Abruzzo. Then followed a collaboration with the legendary Gaja winery in 2007, believed by many to be the best Italy has to offer. Tenuta San Guido, known for its premium Sassicaia wine, was onboarded in 2012, while the distribution of Le Contesse's Prosseco began in 2013. Barone Ricasoli, from the prestigious Chianti Classico region, joined in 2019 and was followed by Siro Pacenti, whose 2015 Brunello Vecchie Vigne received the "Wine of the Year" award in 2019.
Since our beginning 15 years ago we are
Driven by quality
Every wine is unique and there is a distinctive story about every wine in which the climate, the land, the vine, and man participate. That's why we created these pages, where you can find compelling stories about wines and the people who create them.
We are ENOTRIA, a distribution company that imports, sells and promotes wines from European and Serbian wine regions.
We proudly present
Our Brands
Visit our Online Shop and add some of the finest Italian Wines to your collection.
Serbian House of Wine
Novi Beograd
More than 200 domestic and 150 foreign labels of wine, brandy, spirits, olive oil, chocolates, gift baskets …
Upcoming events
Don't miss anyting